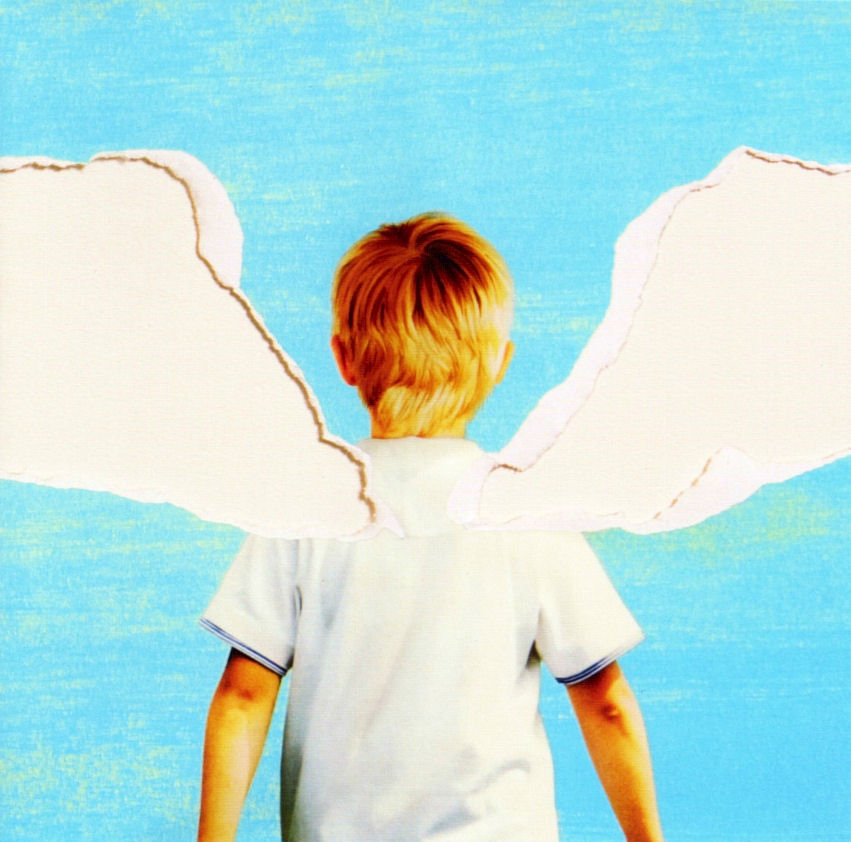 "ALONES" is the fifth single released by Aqua Timez. The main track was used as the opening theme song for the TV anime series BLEACH. The third track is a remix of "Mr.Roadrunner", included in their second mini-album Nanairo no Rakugaki. First press of the CD contains Bleach Goods. It reached the #3 position and charted for fifteen weeks.
Released: 2007.08.01 // Catalog Number: ESCL-2981
Tracklist:
1. ALONES
2. Akatsuki (暁)
3. Mr. Roadrunner (DJ Mass'Skate Sonic* Remix)
4. ALONES (Instrumental)
File Size: 37 MB (320kbps) | TF / UC .