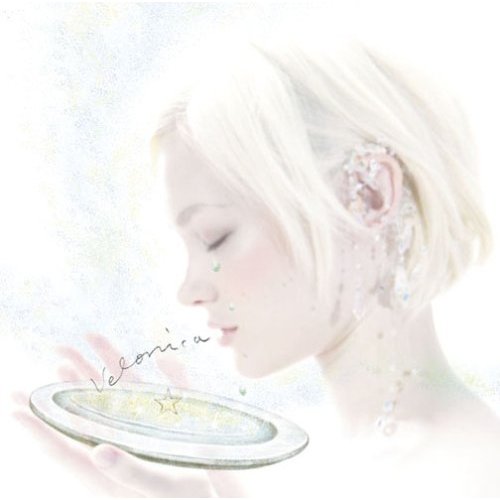 "Velonica" is the ninth single released by Aqua Timez. The main track was used as the ninth opening theme for the anime BLEACH. It reached the #2 position and charted for seven weeks.
Released: 2009.01.14 // Catalog Number: ESCL-3147
Tracklist
1 Velonica
2 Kanade Ai
3 Kaoru (薫)
4 Velonica -Instrumental-
File Size: 38 MB (320kbps)
TF / UC .